Leaders Are Not Born...

...They Are Grown

Markets Never Stand Still...

People Gravitate To The Best Value

Integrity Is...

Doing What's Right, When No One Is Watching
We believe in the power of in the power of data, and of sound, rigorous analysis to drive organizational impact as well as effective decision-making for nonprofits and foundations.
Strategic Planning
Organizations requiring our help with strategy come to us with a range of needs.
Often, they have been operating under a vision, mission and strategic plan in need of a refresh as a result of changes over time – changes within their organization, partner relationships and the external environment. Sometimes they are challenged by their ability to recognize and capitalize on opportunities. In this scenario, our role is to facilitate a process, tailored to their specific needs, that allows them to view their surroundings and make decisions that take advantage of the opportunities which best leverage their strengths as an organization. We help our clients make sense of the ecosystem in which they operate and develop plans that maximize their ability to do great work within it.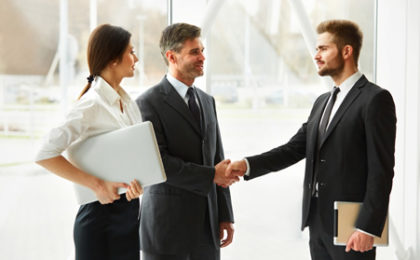 Analysis and evaluation are key components of our work in strategic and business planning.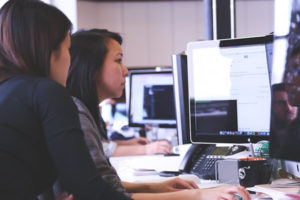 Business Plans
When a proposed service or revenue-generating venture needs to be vetted or planned in detail, we develop a comprehensive business plan that includes a thorough opportunity analysis, a scan of the external environment, establishment of goals, metrics and budgets, and an action plan.
Many of our clients contact us with a specific need for research in support of existing programs and initiatives.
Program Design
Our clients frequently seek our help in designing a new service or program, or reviewing and retooling an existing one. We help organizations clearly define the vision and mission of the program, identify goals, metrics and budgets, conduct an analysis of the environment in which the program operates, and calculate social ROI, where applicable. We've helped both nonprofits and foundations with program design. For nonprofits, we help design service programs. For foundations, it's often grant-making programs.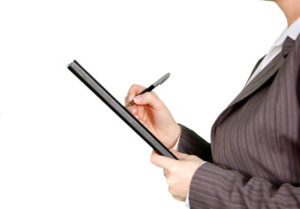 LMI Solutions helps our clients answer big strategic questions and create plans that address the important details.
We respect the vision of each of our clients and the unique challenges they face.
Impact and Outcome Assessment
All successful nonprofits and foundations ground their work in an understanding of what's working – and not working – in their services. Determining your impact is a critical organizational task and we are well positioned to help you in this effort. Whether its determining how youth benefit from an employment-training program, pinpointing the results of a financial coaching program for affordable housing residents, or exploring the impact of an arts grantmaking program, we have the evaluation skills and expertise needed. We draw upon our substantial knowledge of participatory and empowerment evaluation strategies, statistical analysis, and qualitative data collection to help you ask hard questions about your programs and answer them with confidence and clarity.
Effective leadership is a requirement for the ongoing success of all organizations and well-developed partnerships arrangements help entities acquire new capabilities and resources.
Market and Sector Research
An important element in the effective delivery of services is a thorough understanding of the people on the receiving end of those services. We deliver primary and secondary market research that provides the insights our clients need for deeper knowledge of the people they serve. We also develop landscape reports that help our clients better understand the ecosystem that supports and surrounds their missions.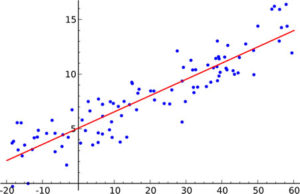 Together, we will leverage those components to create a multiplier effect on your ability to generate change. Our leadership experience, including the negotiation of high-impact partnerships, allows us to confidently step in and help our clients move their organizations forward.

Contact Us To Find Out
How We Can Help You...